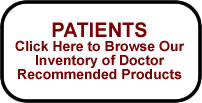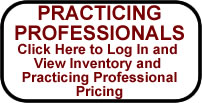 Click below to browse our
extensive product inventory
COMING SOON

This feature of our website is under construction.
Please check back soon to take advantage of this new feature of our website.
Please contact us directly for your needs with this area until it is available on our website at 800-733-3106 or 513-771-8900.
Denis Behm Supply, Inc.
11407 Landan Lane
Cincinnati, OH 45246

Toll Free (800) 733-3106
Local (513) 771-8900